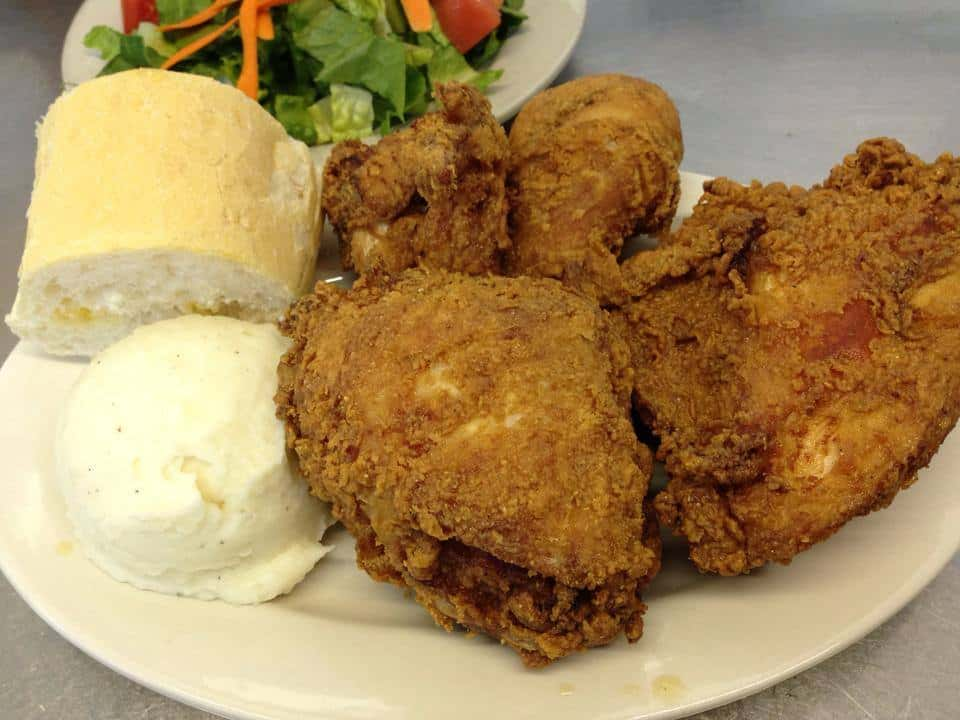 Great Poboys, Seafood and Daily Lunch Specials!
- Central Catering At Its Best -
_________________________________________________
Chef Erik Youngblood has been in the catering business for over 20 years and has planned and executed hundreds of weddings,
several cocktail parties, corporate receptions, rehearsals, showers and more.

Central Catering is available for any event whether small or large. We can handle your entire event from start to finish, provide professional staffing and coordinate with local rental companies to meet all of your expectations. For larger events, the chef can also provide a private tasting.
If you are in need of a venue, we also manage and provide all catering for The Ridgeway of Old Metairie.